Working in a casino can be an exciting and rewarding career choice for many individuals. The gaming industry offers a diverse range of job opportunities, from dealers and floor staff to security and management positions. However, landing a job in a casino requires preparation, understanding the casino culture, and being aware of the expectations and dress code.
Getting the Job:
Securing a job in a CasinoChan begins with careful research and preparation. Most casinos accept applications through their official websites or job boards. Prior to applying, it's essential to identify the roles that best match your skills and interests. Common entry-level positions include dealers, slot attendants, and customer service representatives. For supervisory or managerial roles, relevant experience and a strong understanding of the gaming industry are typically required.
Applicants must be at least 18 years old to work in a casino, and in some cases, the minimum age may be 21, depending on the state or country regulations. Background checks and drug tests are standard parts of the hiring process due to the high level of trust and responsibility associated with casino positions.
Dress Code: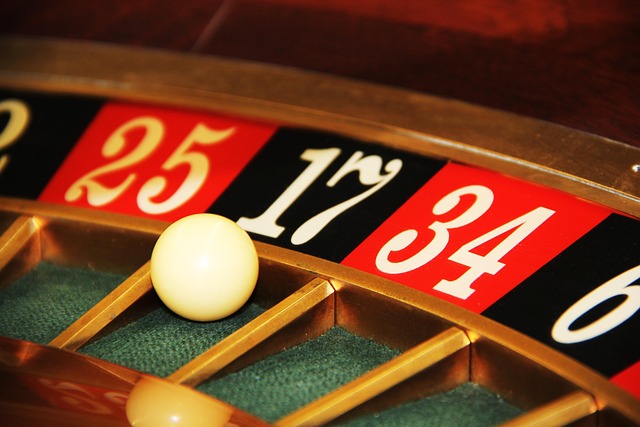 Casinos often have strict dress codes to maintain a professional and elegant atmosphere for their patrons. While the specifics may vary, a general rule of thumb is to dress in business or business-casual attire for interviews and while on the job. For men, this may include dress pants, collared shirts, and dress shoes. Women may opt for dresses, skirts, or slacks with blouses. It's essential to present yourself in a neat and tidy manner during the application process, as well as while working in a casino.
For specific casino roles, such as dealers, the dress code might require wearing uniforms provided by the casino. These uniforms are designed to fit the overall theme and ambiance of the establishment.
Work Environment and Expectations:
Casinos are vibrant and fast-paced environments that operate 24/7. Employees should expect to work flexible hours, including evenings, weekends, and holidays. Due to the nature of the industry, some positions might be more suitable for night owls or individuals who prefer non-traditional working hours.
In the casino, employees are expected to maintain a high level of professionalism and customer service. Friendliness, patience, and the ability to handle difficult situations with poise are essential qualities for casino workers. Whether you are dealing with guests, assisting with slot machines, or overseeing security, the focus is on providing a positive and enjoyable experience for customers.
Pay Scales: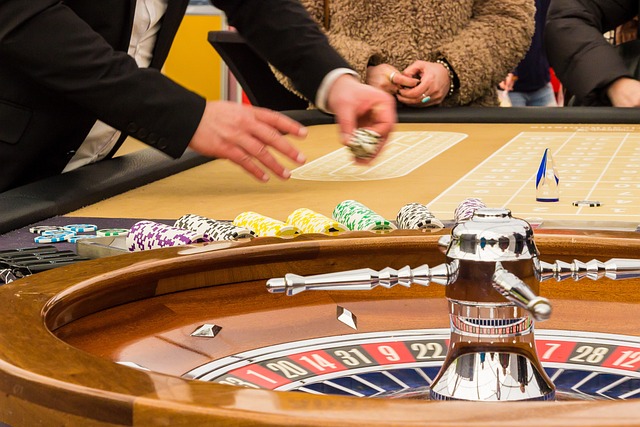 The pay scales in the casino industry can vary significantly depending on the job role and location. Entry-level positions like dealers and slot attendants often earn an hourly wage, with the possibility of additional income from tips. Tips can substantially increase the overall income for casino employees, especially for dealers who interact directly with players.
According to the U.S. Bureau of Labor Statistics, as of 2021, the median hourly wage for gaming dealers was around $9 to $10 per hour, excluding tips. However, experienced dealers in busy casinos can make well above the median wage due to tips from satisfied players.
For supervisory and management positions, salaries can be more lucrative, ranging from $40,000 to $100,000 or more annually, depending on the size and prestige of the casino. These positions often require a higher level of experience, expertise, and responsibilities in managing the gaming floor, staff, and overall operations.